🇫🇷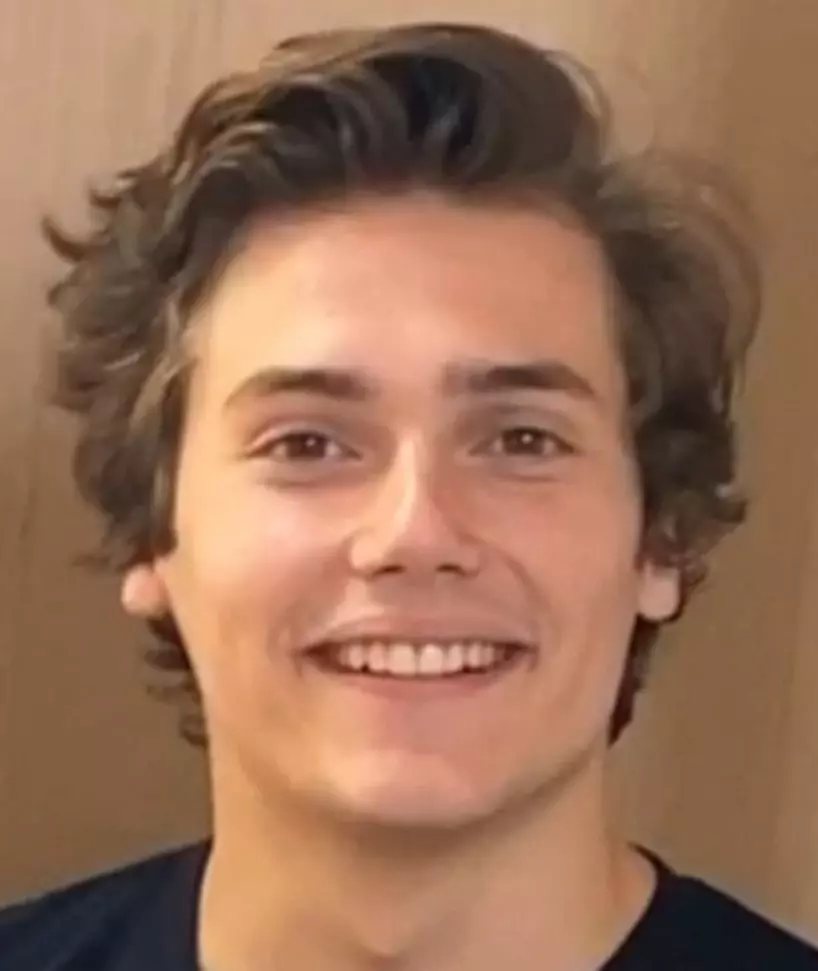 Charles Beauville
I'm a French 23-year-old student at EPFL, currently pursuing a master's degree in Data Science, and working part-time as a data scientist for Flower Labs.
Work experience
Flower Labs (2022-) 🌼
Data Scientist for an open-source Federated Learning framework
Implementing academic papers using Flower (FedAvg, Fedprox...)
Working with Python, PyTorch, TensorFlow and various deployment tools
Arcanite (2022) 🔐
Deep Learning intern, applying Transformers to cybersecurity
Log based anomaly detection using state-of-the-art NLP techniques
Adapting academic research about log based anomaly detection for use in the industry
Helvet Advisors (2021-2022) 🏠
Full-stack developper for a web application
Used by clients to track their assets and manage their estate
Data analysis and visualization from database
PHP backend using Laravel and Vue.js frontend
Poséidon Helpdesk EPFL (2020-2023) 💻️
Software and hardware support for all systems.
Support for all the EPFL community via a ticketing platform.
In charge of the training for new employees.
Rod Garage SA (2021) 🚗
Working on the first Porsche 993 electrified prototype.
In charge of programming the car's MCU in C.
Designing the CAN bus communications scheme.
Integration of the different subsystems.
Various summer jobs ♻ 📮
Retripa SA (2019) Worked in a recyling factory.
LVMH (2017, 2018, 2019) Worked in general services.
Indosuez (2018) Worked in general services.
Projects
Real time activity detection and social distancing estimation with a webcam
Cyclist intention recognition
Using OpenPifPaf for pose estimation
Written in Python with PyTorch
Move sequence detection on bouldering problems based on videos
Worked with the Swiss National Climbing team
Pose estimation with OpenPose
Move sequence detection with custom algorithm and clustering
Written in Python, dynamic visualization
Basic 3D game
Written with Processing
Based on computer vision, controllable using a webcam
Playing cards game in Java
Optimized Monte Carlo type AI to play against
Graphical interface using JavaFX
Multiplayer LAN system
Given a crowded picture, finds the face of Waldo in it
Written in Java
Calculating the minimum distance between groups of pixels in the image and a reference image
Or using a cross-correlation algorithm with the same reference picture
Education
École Polytechnique Fédérale de Lausanne (EPFL) 🏫
Msc in Data Science with a minor in Management, Technology and Entrepreneurship (expected June 2023)
École Polytechnique Fédérale de Lausanne (EPFL) 🏫
Bsc in Computer and Communication Sciences (June 2021)
Skills
Scala, C, Java, Python, PyTorch, TensorFlow, Scipy, Numpy, SQL, VHDL, Assembly, HTML, CSS, PHP, Javascript
Fluent in French 🇫🇷 and English 🇬🇧, basic German 🇩🇪 and Spanish 🇪🇸
Diplomata
French High-School Diploma with highest honours 🎓️
Aeronautics Initiation Certificate with highest honours ✈️
Extracurriculars and Leadership
Lock for the LUC Rugby🏉, first Swiss league team, 2019-
PolySports🏅 association VP, Head of communication, 2019-2020
PolySports🏅 association, Graphic Designer, 2018-2019
EPFL Coaching, 2019
Traveling 🧳, sports 🏄️, woodworking 🔨, electronics 🔌, martial arts 🥋, cinema 📽️
See also